Make Room
Poster design for a personal project. A typographic exploration, responding to the demolition of a local countryside area for housing development.

Shatter the familiar
Poster design for a personal project, responding to decolonising design and anti-racism.


The Fruit Pickers.
Poster series designed for an exhibition piece at The Get Together event at YES Manchester.
Based on Vincent Van Gogh's oil painting 'The Potato Eaters', this series explores the simple nature of life through abstract imagery of the fruit bowl, which sits on the table of every common household.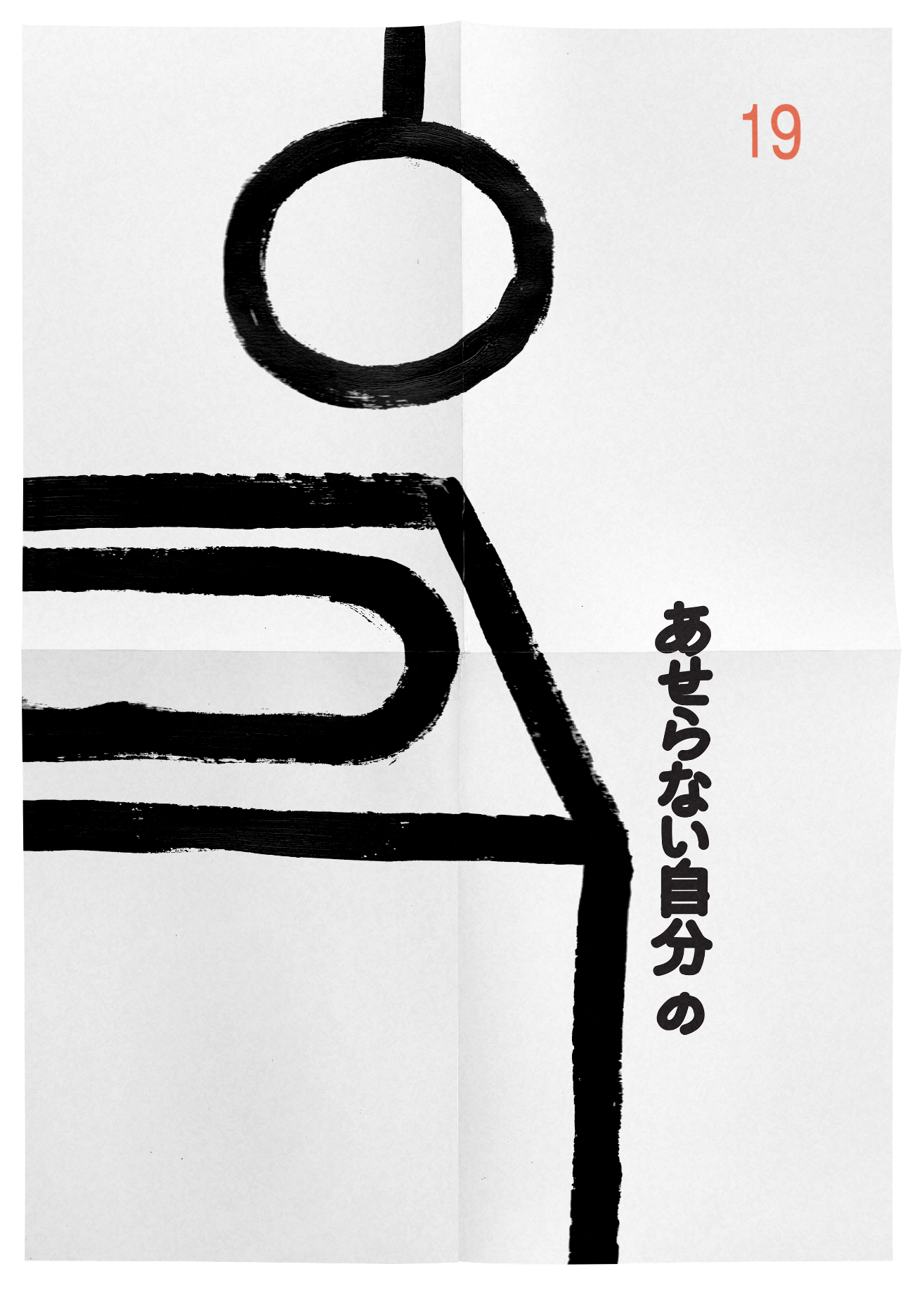 Cabrie x Pomona
T-shirt collaboration with designer and artist from
Pomona studio
A design inspired by orange production packaging and Japanese matchbox's.
Screen printed with all profits raised going to Manchester Central Food Bank.